Our diverse group of advisors possess expertise in fields such as psychology, ethnic studies, and medicine, with backgrounds in areas like radical healing, trauma, race, and youth development.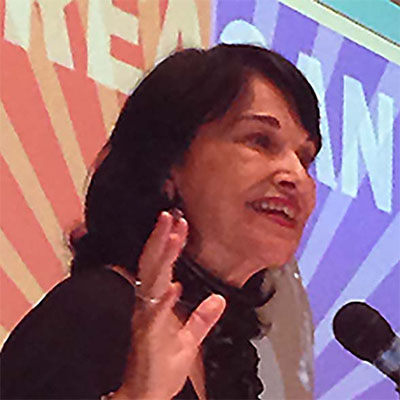 Dr. Antonia Darder is an internationally recognized scholar, artist, poet, activist, and public intellectual.
She holds the Leavey Presidential Endowed Chair in Ethics and Moral Leadership in the School of Education at Loyola Marymount University and is also Professor Emerita of Educational Policy, Organization, and Leadership at the University of Illinois at Urbana-Champaign.
Dr. Darder provides support for students, faculty, and community organizations through: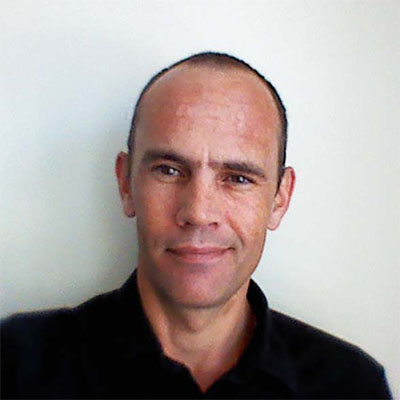 Jason is a clinical psychologist and Postdoctoral Scholar at the UCSF Osher Center for Integrative Medicine. His research focuses on social justice-oriented education as a pathway for resilience, resistance and wellbeing for children and youth in historically marginalized communities.
Jason completed his PhD at Palo Alto University, where his dissertation investigated the neural basis of decentering, a mechanism of mindfulness. His psychology predoctoral internship and clinical postdoctoral fellowship at the UCSF/San Francisco General Hospital Child and Adolescent Services multicultural clinical training program. Prior to psychology, he worked as a journalist in the UK and as a public school teacher in Oakland. He is a longstanding practitioner of Zen and yoga, and a trail runner and father.