Drawing From the Well is our platform to share the stories of educators, students, activists, and communities that are paving the way to bring wellness into education.
Our podcast series is hosted by Tiffani Marie and Produced by Jon Reyes. Listen as they dive into conversations spanning big conceptual ideas to pragmatic tactics that deepen our understanding of youth wellness.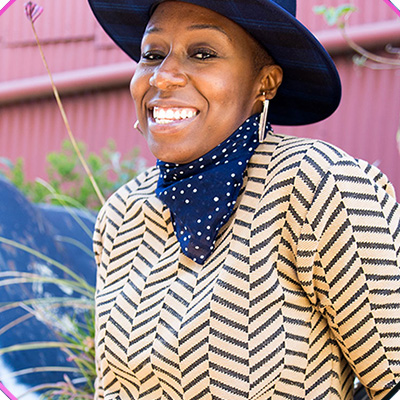 Host & Co-Producer
Tiffani Marie
Sign up for our mailing list and we will send you our first episode's tool kit for free.
Purchase this episode's tool kit
Purchase this episode's tool kit
Purchase this episode's tool kit
Purchase this episode's tool kit
Purchase this episode's tool kit
Purchase this episode's tool kit
Purchase this episode's tool kit